Posted on 03/11/2020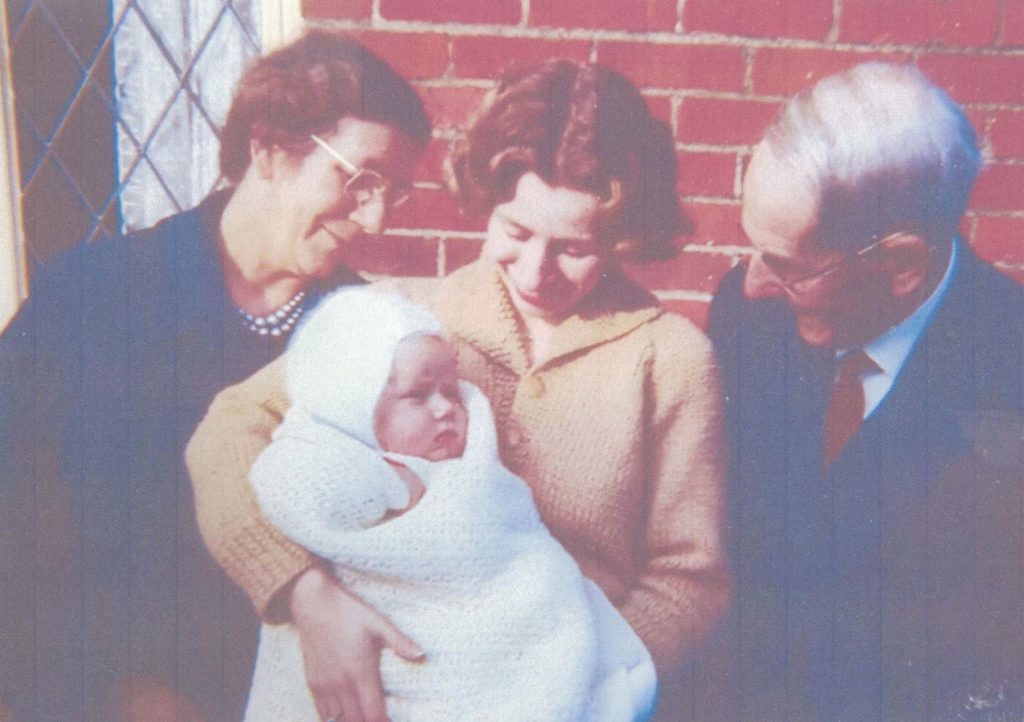 This photo of Bronwen was taken in 1966 with her son, her mother and grandfather, such lovely memories.
Both Bronwen and her son are wearing some lovely knitted garments.  Browen said she has knitted the garments in the Patons 6013 pattern for both her son and daughter. Thanks for sharing Bronwen.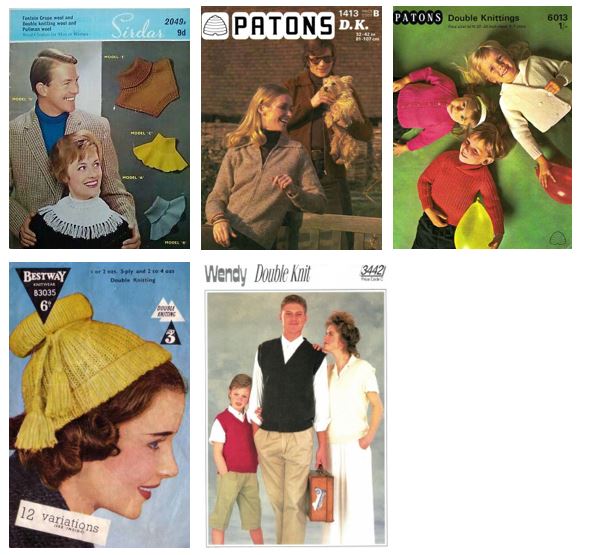 Posted on 26/06/2020
These lovely Bairns-Wear babies knitting patterns from the 1940's and the Bellmans patterns from the 1960's, were sent to me by Geraldine in the UK. I hope to have them available soon.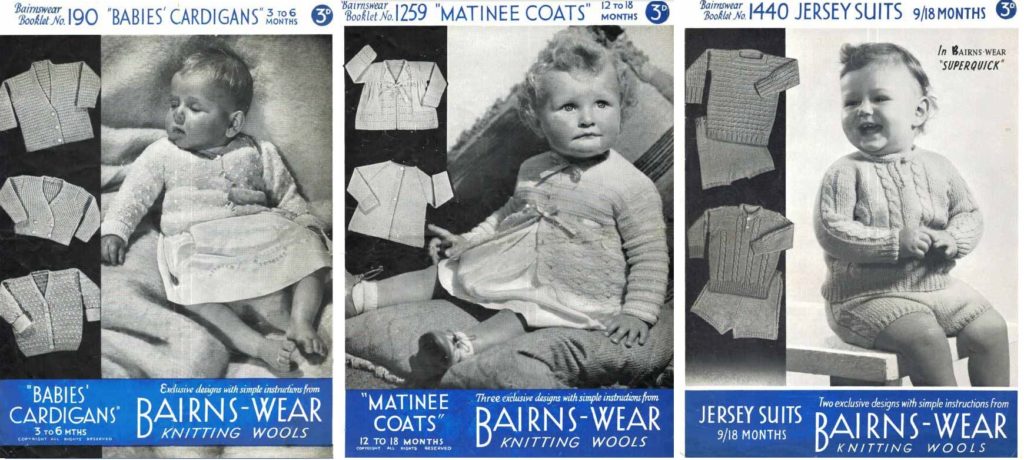 Posted on 27/01/2020
Laura from Sydney sent me a box full of patterns dating back to the 1930's. I just love these old magazine supplements from the Australian Women's Weekly and The Sunday Herald. Thanks Laura, I will get them published as soon as I can.