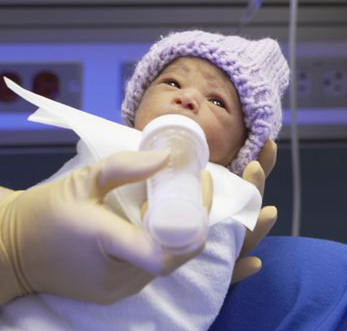 Due to the generosity of Carolyn's followers, beanies are no longer required at this time.
Carolyn at Cazinc has put out the call for beanies for premature babies at the Royal Children's Hospital.
The Royal Children's Hospital (RCH) is a major children's hospital in Melbourne, Australia.
As a major specialist paediatric hospital in Victoria, the Royal Children's Hospital provides a full range of clinical services, tertiary care and health promotion and prevention programs for children and young people. (Wikipedia)
2018's Good Friday Appeal raised a record $18 million.
Carolyn has generously allowed me to publish her pattern for beanies in 3 ply and 8 ply wool.  Once knitted they can be sent to Carolyn who will deliver them to the hospital.  Please contact her via www.cazinc.com.au.